Dominican Republic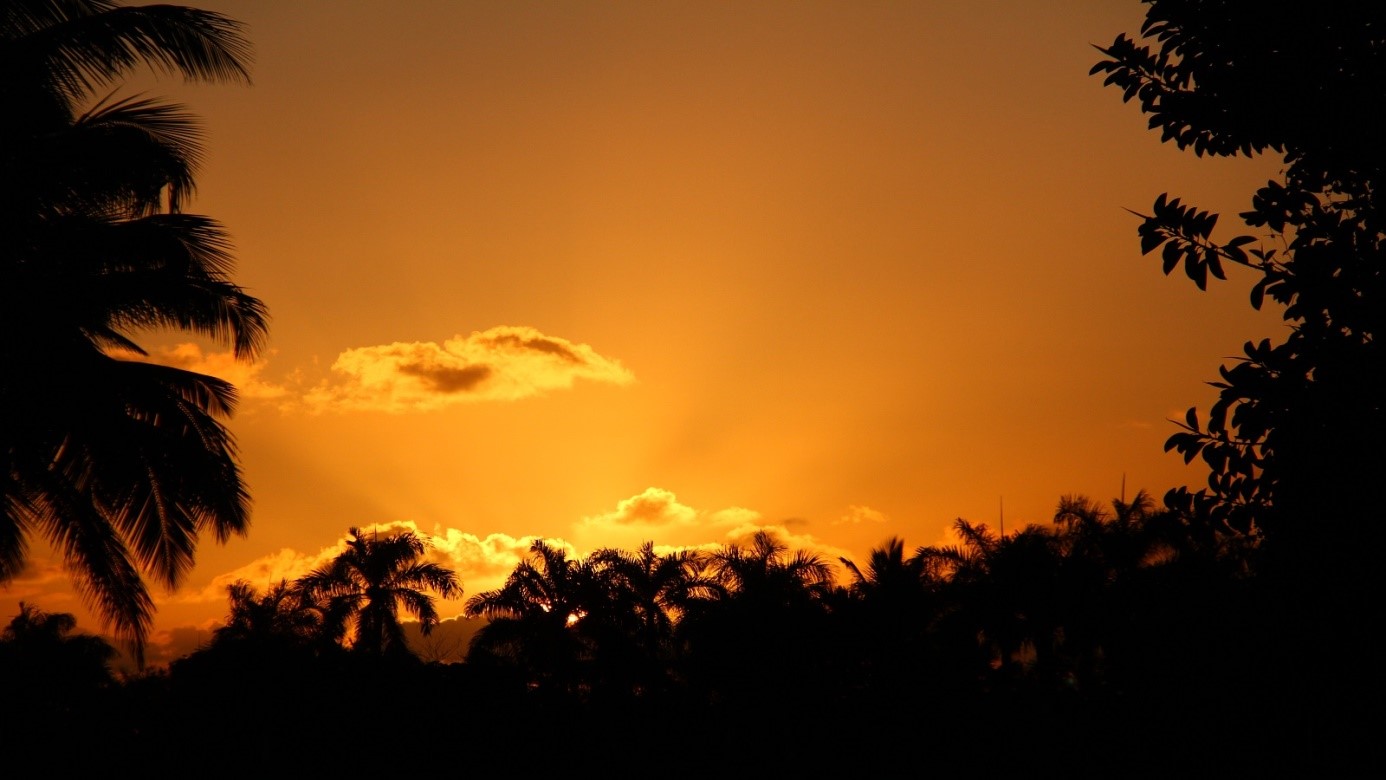 Left Dominican Republic since more than 3 weeks and still not finished to write about this country, even if I started already as long as I was still there. Do I like to spend time or I hate Dominican Republic? Actually none of these is true and yet, a bit both of them. I had […]
Left Dominican Republic since more than 3 weeks and still not finished to write about this country, even if I started already as long as I was still there. Do I like to spend time or I hate Dominican Republic? Actually none of these is true and yet, a bit both of them.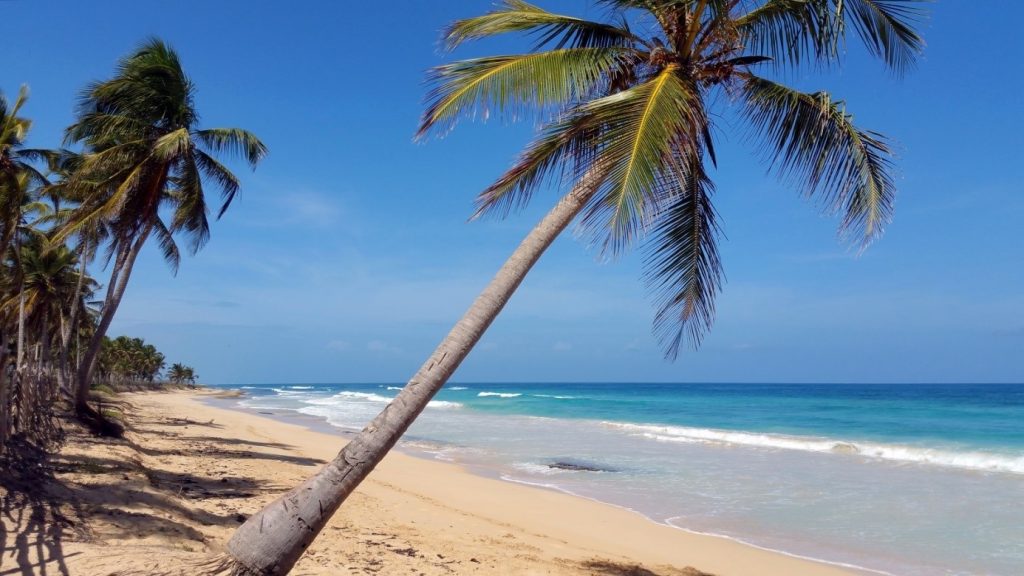 I had the chance to spend several times months in the Dominican Republic and I have to admit that really enjoyed every of these periods. In the same time I had several difficult situations because some things are simply going wrong in this beautiful country. If I had to describe it in only few words, would say that is an amazing country to visit and for holiday, but not that much for living there. Yes, this is my opinion and might be totally different of yours. Every year several millions of tourists are visiting the Dominican Republic, so seems they like to spend time too in the country. Unfortunately many of them are staying only in the hotels and never going out, not seeing that much from the country.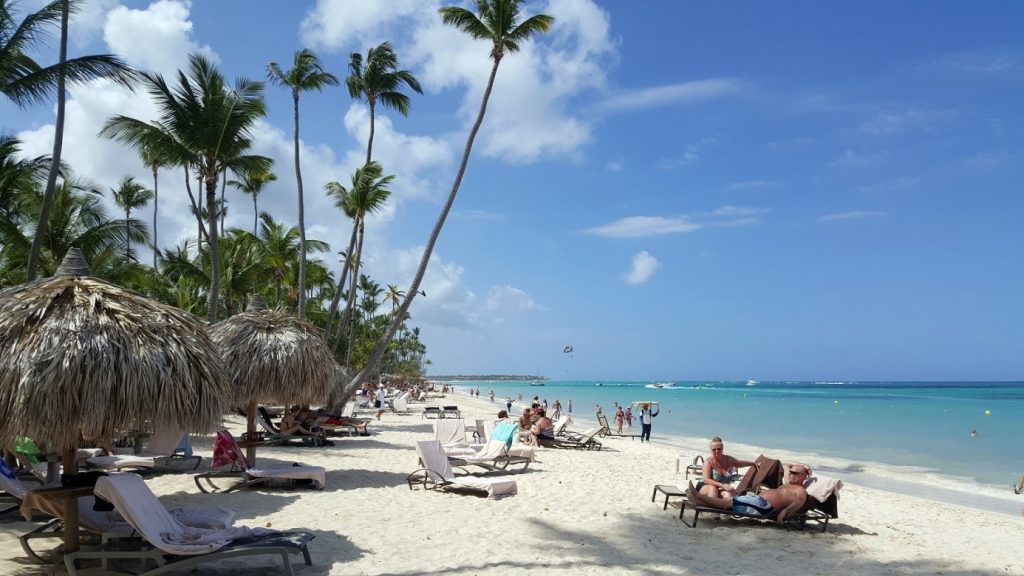 Dominican Republic has so much more to offer than just spending time in the all-inclusive hotels and drinking around the pools. So, if I recommend as a holiday destination? Absolutely yes! If I recommend to move there, to live there, especially with kids? Well, not really. Now you might say that I'm just an idiot and finally should decide what I want to say, but the situation is not that simple. Let me to explain why.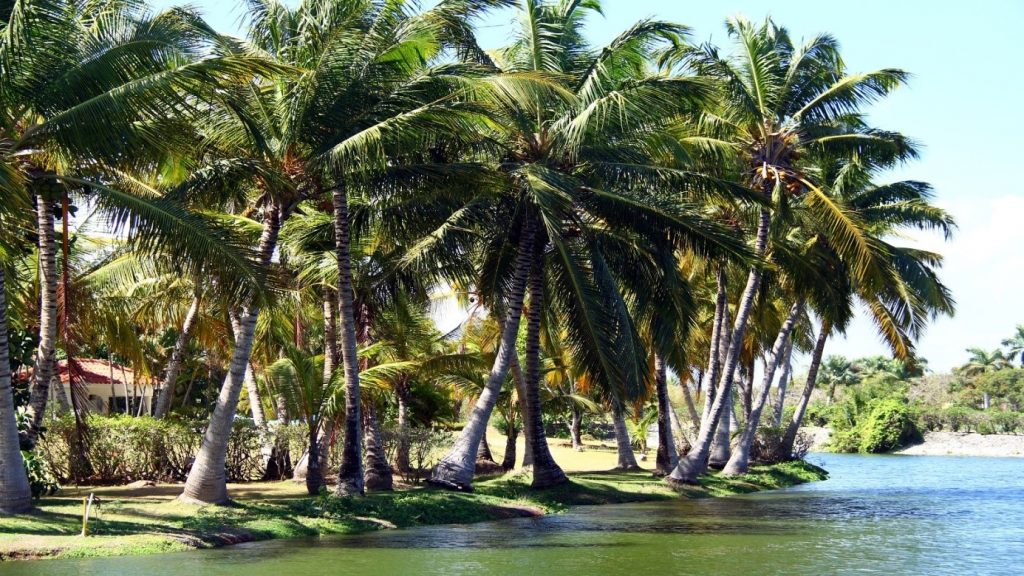 First let me explain you why the Dominican Republic is a great holiday destination?  The main reason is the weather, which is nice and warm all the time. You can lay in the sun or swim in the Caribbean every day. Eventually might be rainy days too, but none of these days used to be cold and no rain lasts the whole day.  From mountains surrounded by clouds till white beaches are several great landscapes you can visit or rivers you can do rafting. In the capital of the Dominican Republic you can visit a pretty nice downtown and some really old churches.  Most of the hotels are nice, except if you don't choose a real creepy one, you will enjoy your stay in and many of them are directly on the beach. Pretty common to have the hotels surrounded by nice gardens and a lot of tropical plants.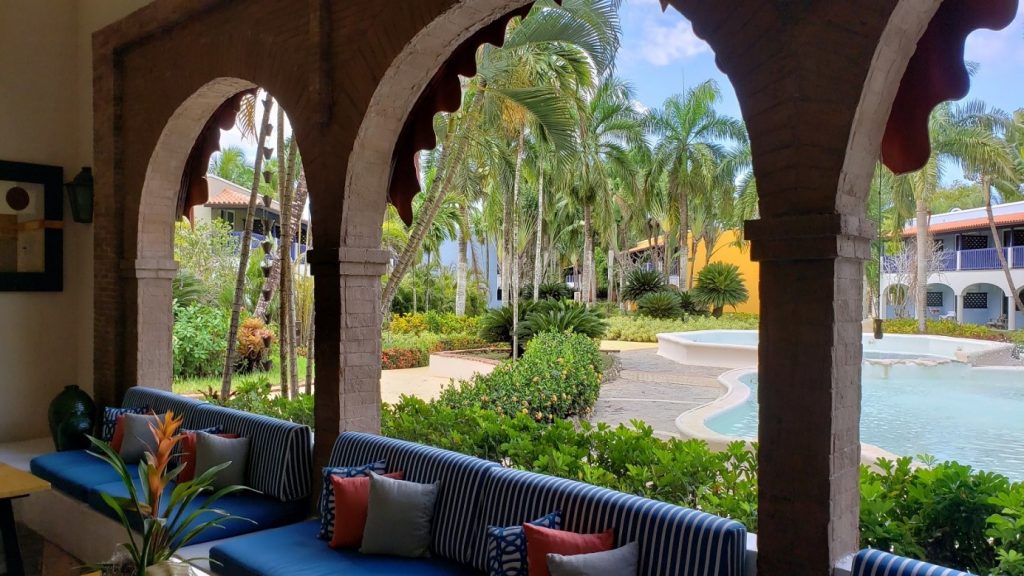 As you can see, spending a holiday in the Dominican Republic without any boring moment is not impossible at all. Of course, to have a great holiday you need to be a bit open minded, to get out from the hotel, to do some trips too. If you do any trips, I recommend choosing one of the organized trips, rather than just going somewhere in a country which you don't know.
Now let me explain you why I wrote at the beginning that won't really recommend you to move to Dominican Republic. Let's go straight to the point. Public safety, education, health system, bureaucracy, traffic are some of the main issues. Of course, as in every country there is corruption too and several other issues but the one I mentioned are the most common.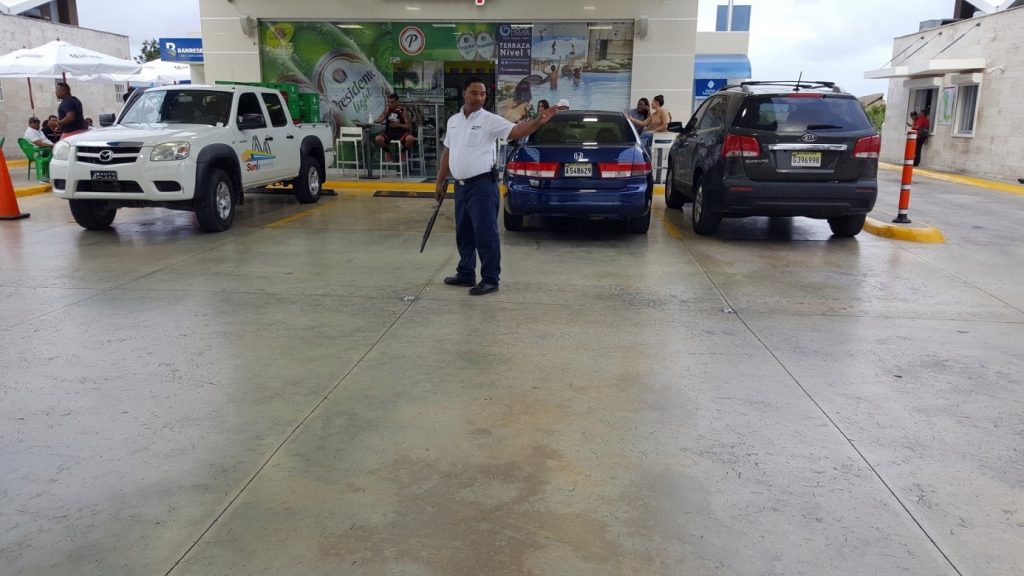 Let's go back a bit to the topic of excursions. As long as you stay inside of the hotels, the only who will steal your belongings will be other guests. Robberies in the hotels are not common at all and in the major touristic areas is pretty strong the presence of police.  The excursions are organized by companies with local knowledge and they will take you only to safe places. If you, without knowing the different places, decide to go somewhere, you might end up being robbed really fast. This is why I'm saying you to do excursions because yes, there are many things to see, but stay on the safe side and choose from the organized trips.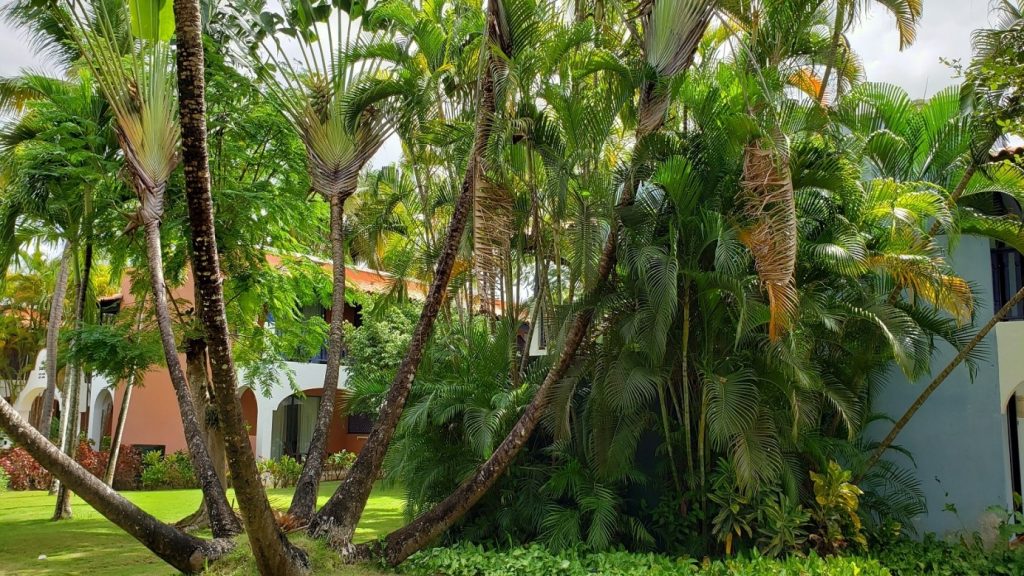 I see a connection between the education and health system and the traffic. What I have seen is that the amount of knowledge given to the children in most of the schools, since generations is really weak. So, the kids are not learning so many things in the schools, neither from their parents. Having not that great education, neither a developed intelligence, most of the people are not seeing that the way are driving is dangerous, the work they do is not quality job, etc. Many of them accept the fact that once you have been hospitalized most probably your life will end there as a kind of natural selection instead of seeing how prepared the hospitals and doctors are. Somewhat funny how the local women are complaining that dating a local guy is not funny at all. All what the local guys are doing is to drink beer and cannot talk more than 2 sentences. However, once you discuss about the same topic with foreigners, living since longer time in the country and having some dating experiences, they will say the same about local women too. Yes, unfortunately the majority of the locals are not that good in general knowledges, intelligence, so to have some great conversations might be difficult. In the same time we all know that exceptions are everywhere.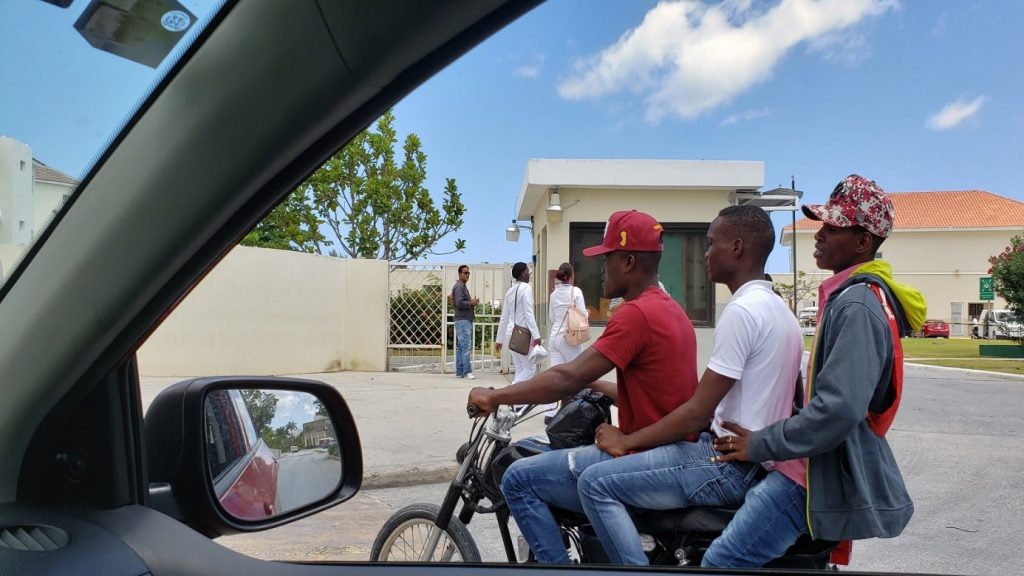 To make you to understand what I mean by bureaucracy, let me tell you my own experience. I used to drive a lot all over the country and once happened that a less concentrated woman hit my car. Really just a minor accident, she admitted that is her fault, we both could continue our way, having really small damages on the cars. Makes no sense to call the police as they won't come to inspect such small cases, but they are who are giving to you the right papers you need to show at the insurance company. So, we had no choice than going to the police station. Unfortunately the office is not open in the afternoon, so the agent who was there took our licenses, without giving us any papers and told us to come back the next day morning. On the next day, after waiting almost 3 hours we got a paper with a stamp on it and was told to us to get an another stamp from the tribunal of the county which was situated about 50km away from us. Of course, there as well no one is working in the afternoon, so we could go there on the next day, getting the stamp on the paper. Again the same choreography, waiting in the morning a few hours in front of an office, to get another stamp. I think makes no sense to say it again that till we got back to the police station, of course, was closed again. So, the next day morning again to the police where finally we got back our licenses and the right paper for the insurance company. All this for a really minor accident, because we needed one single paper for the insurance company. If after all this, someone is talking to me about bureaucracy in Europe, sorry and I apologize in advance, but will only laugh.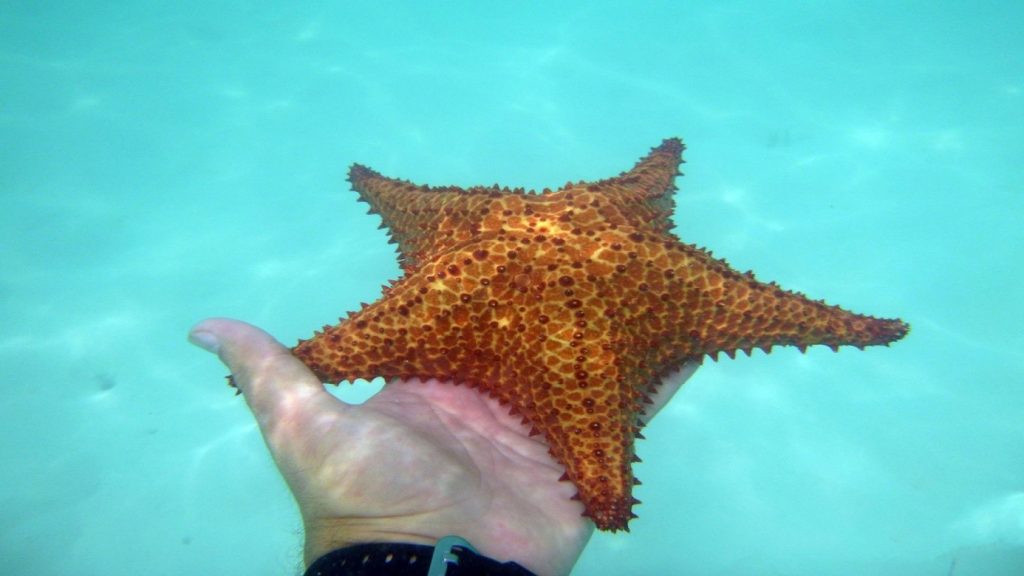 So, did I made you to want to visit the Dominican Republic or did I scared you? If you are listening to me, I recommend you to spend a holiday there. Are really a lot of nice places to see, try some Mamajuana or just chill on a terrace with a glass of rom Brugal and a fine cigar. Let the Caribbean atmosphere seduce you, dance, take a sandy walk on the beach, feel the salty air and the ocean on your skin. Try scuba diving or just float on the surface with a mask, the underwater world is amazing. Every spring Humpback whales are coming here from the cold Nordic waters to give birth to their calves, transforming this part of the ocean in kind of whale kindergarten.  Simply just live your life, enjoy all what this country can offer you! In the same time stay on the safe side, where you still have your freedom but protected as well and you will have an amazing holiday in the Dominican Republic.