My top 5+1 list of hotels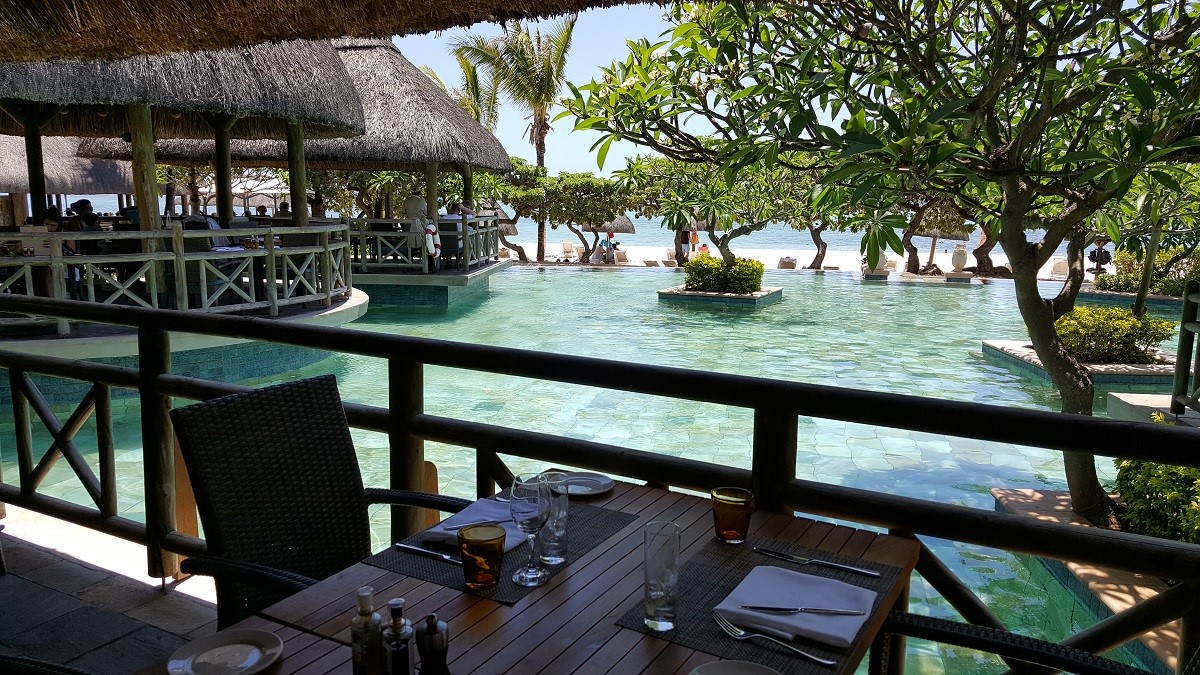 People used to ask me to recommend hotels. Usually I try to avoid this question as it's pretty much a question of taste. What I like is pretty much possible that other people won't and I would really like to avoid that someone went on holiday in a hotel which he didn't enjoyed. So I keep avoiding the question and the people keep asking me. This is why I decided to finally make public my top list of hotels.
I made my list based on where I enjoyed the most, where I met the friendliest staff, the quality and the taste of the food the best, the rooms clean, etc. The category of the hotels, how many stars have or the location, if on the beach or not, are less important for me.
La Pirogue – Mauritius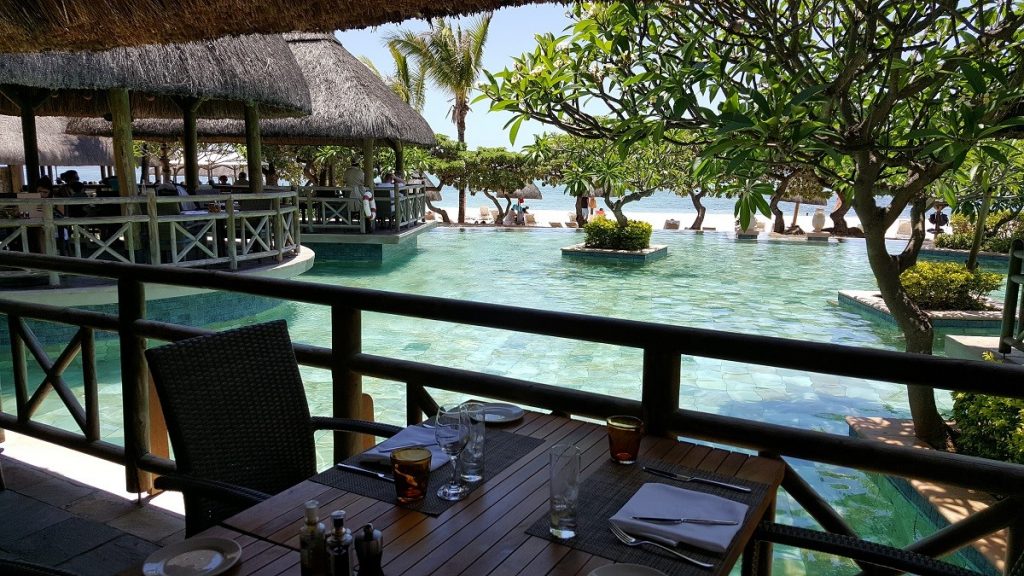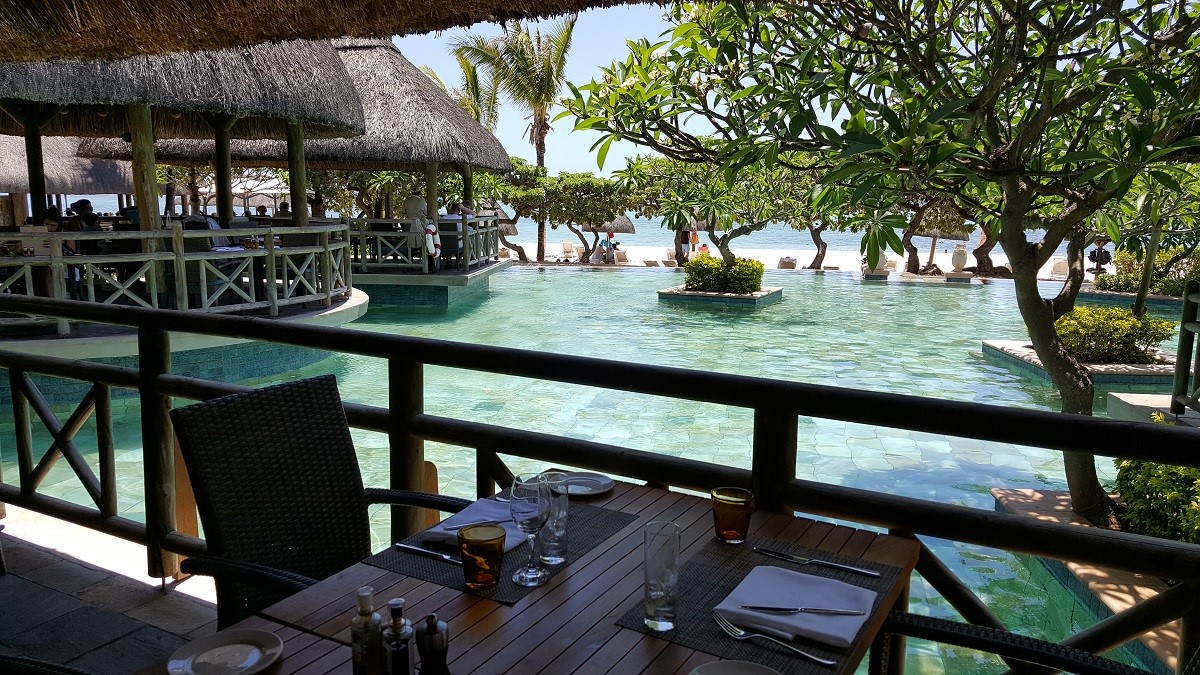 Quality service, friendly staff, nice rooms, excellent food, I'm not expecting anything more from a hotel.
What I liked the most? Even if it was in the middle of high season, the hotel fully booked, there were still enough staff to serve all the guests. No feeling of mass tourism.
Santhiya Koh Yao Yai – Thailand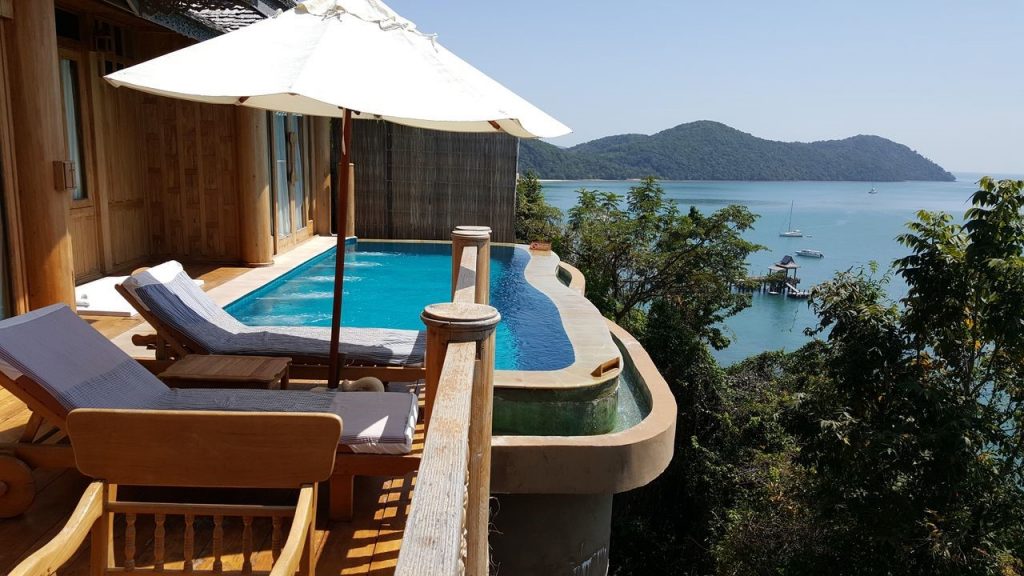 The hotel is situated on the island Koh Yao Yai, the best way to get there is by boat. T the construction of the hotel was used a lot of wood and bamboo and is actually surrounded by the jungle.
What I really liked? Sitting on the terrace, enjoying the view.
Sugar Beach Resort – Mauritius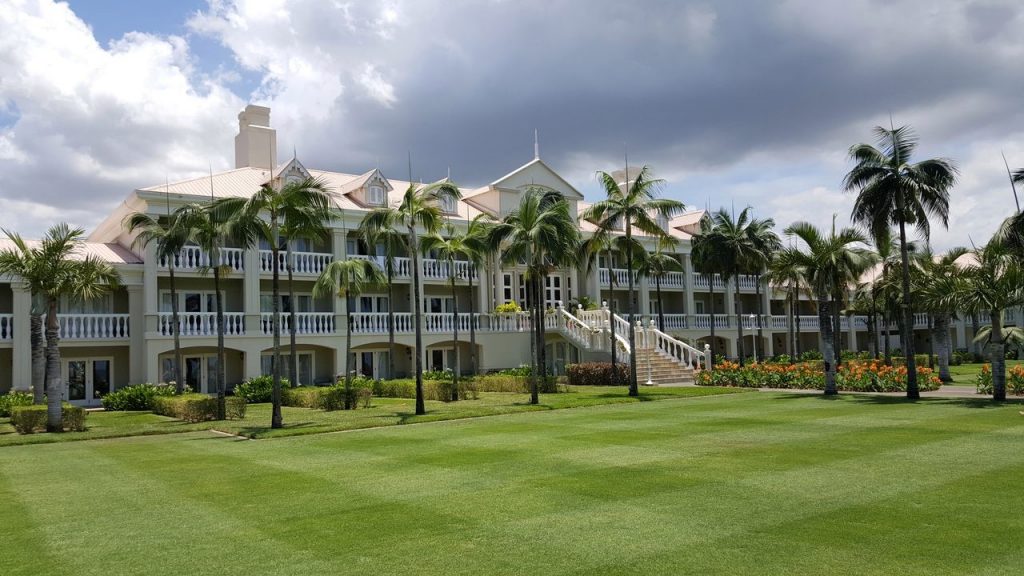 Instead of a huge concrete building are several colonial style buildings in a big garden actually and all this on the coast of the Indian Ocean.
The big open spaces, everything green, palm trees everywhere, the continue sound of the waves was what I enjoyed the most here.
Katathani Phuket Beach – Thailand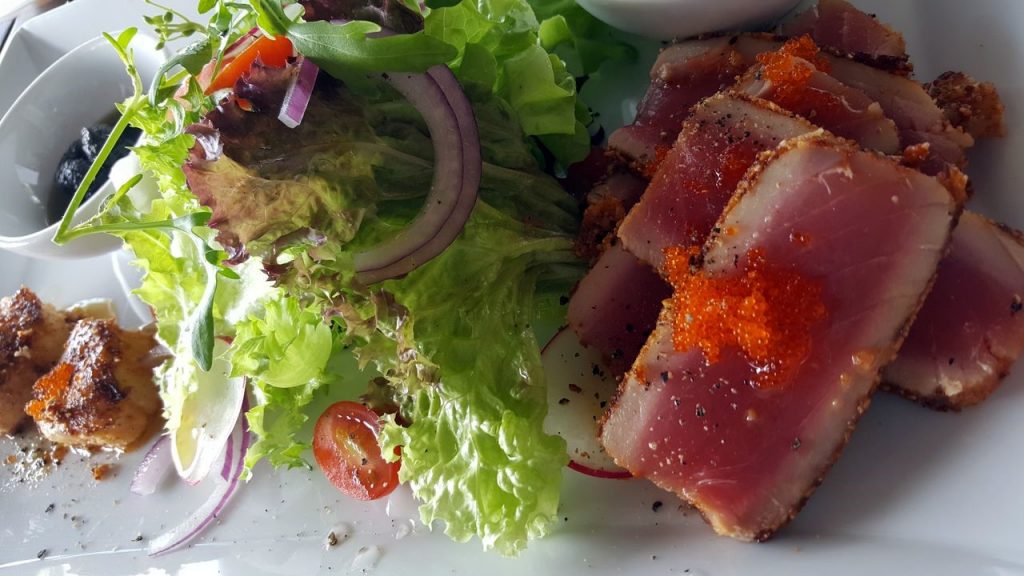 This hotel surprised me, as I was not expecting to find anything extra inside. From outside seemed to be just one of the many hotels on that road, yet the friendly staff made it to be special.
What I really miss from this hotel? The Fisherman's Wharf restaurant, where every dish is a culinary piece of art.
Secrets Cap Cana – Dominican Republic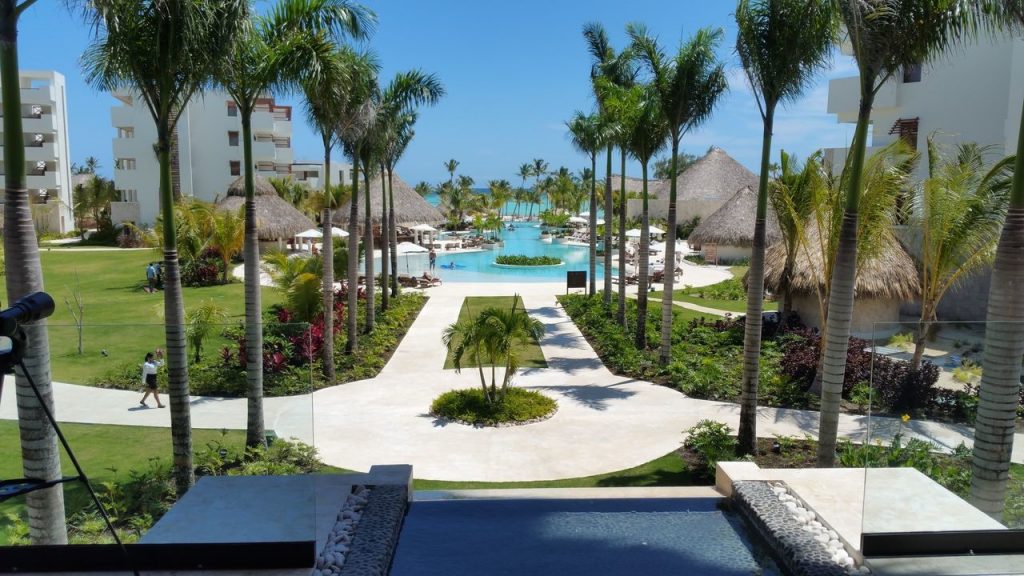 Long, sandy beach, several pools, tasty food and all this on the Caribbean coast. Who needs more from a hotel?
What I liked most? The coffee shop next to the reception with all the cookies.
+ 1 bonus Bella Vista – Egypt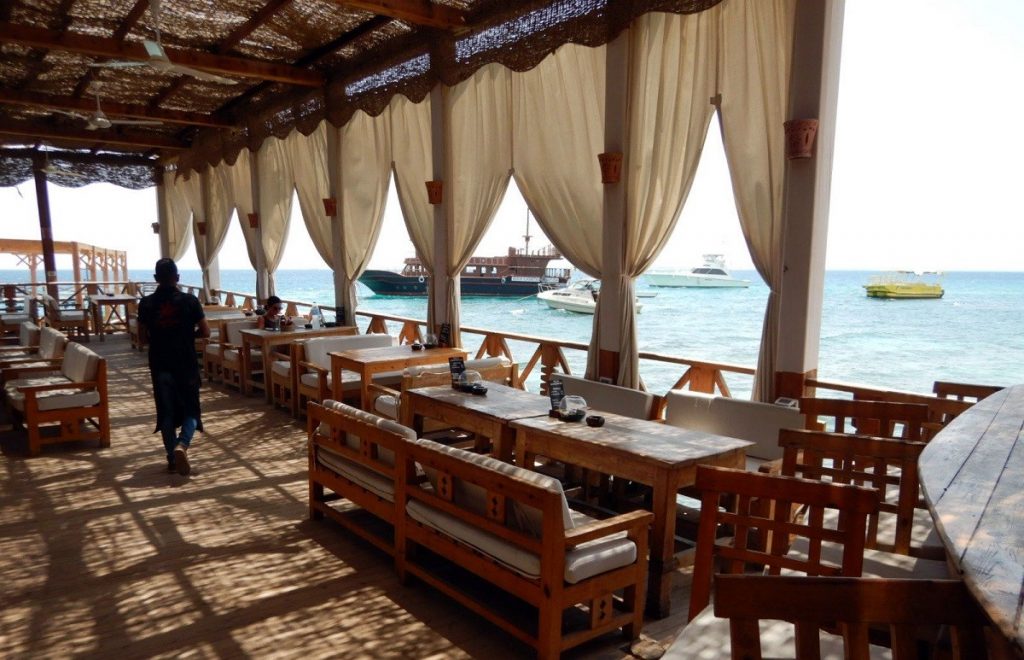 Never expected to find in the dusty, dirty city of Hurghada such a hotel. Not a big building, but has a nice garden with exotic plants, a restaurant build in the sand, on the beach, another restaurant, a real Italian and extremely friendly staff.
What I really liked here? The Italian restaurant, the pizza and the taste of an original espresso ristretto.