What the hack, are you not bored yet?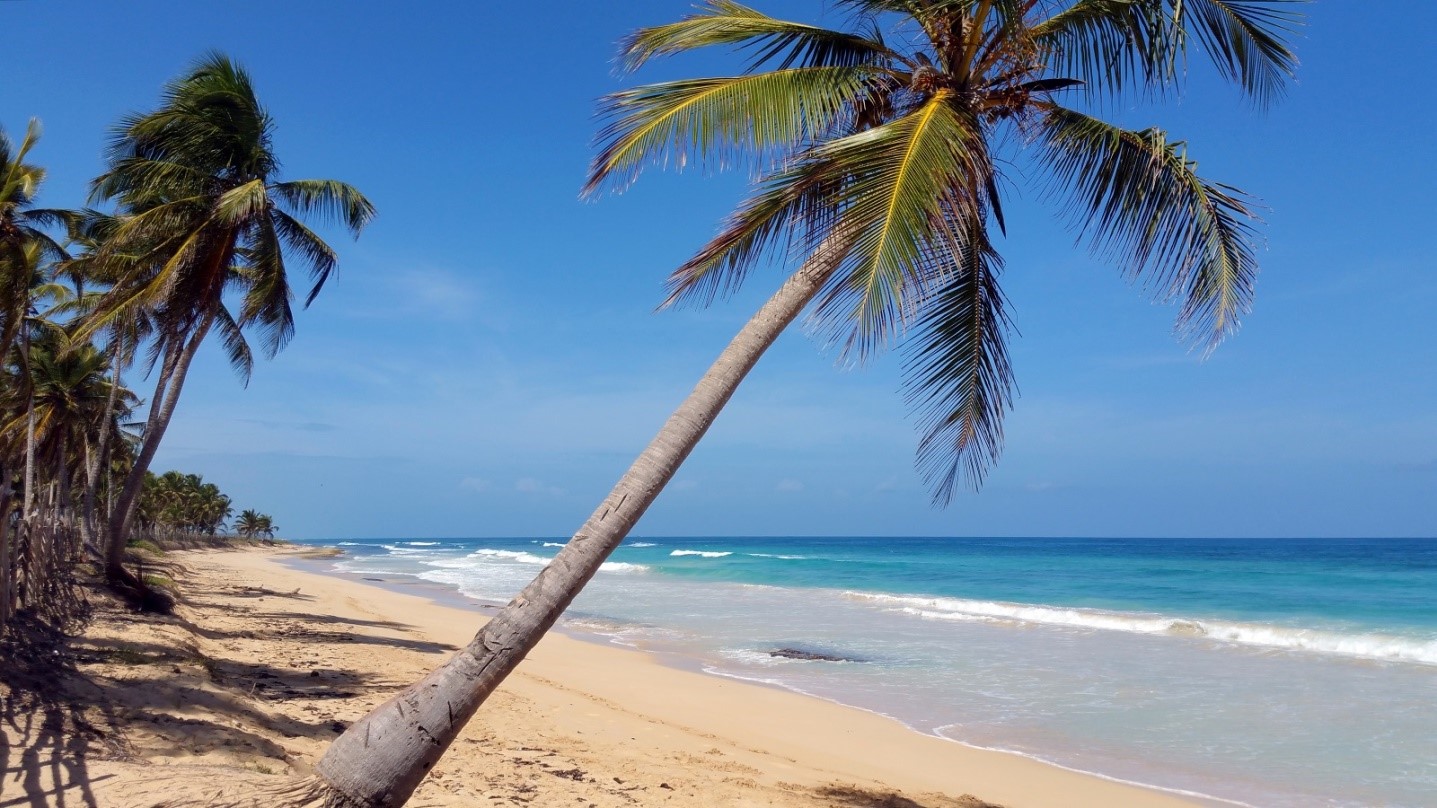 Can you get bored of this view?
After 8 years, I was really lucky this year to can spend some days at home during the summer. The city where I grow up don't really feel it my home, but still, was nice to take a walk in the center, to see the parks green, full of flowers, finally not only the grey colors as used to be during the winter.
Like this was pretty nice, maybe I will like it one day. Well, happened to meet an old buddy from the school, last time we spoke it was exactly 20 years ago. We were chatting a bit, was interesting to see how we started, which direction went our lives.
Suddenly he was asking me the title of this article. Really don't remember my answer, might be that I did not answered at all. But he made me to start thinking about how do I feel, being around 340 days per year on the way?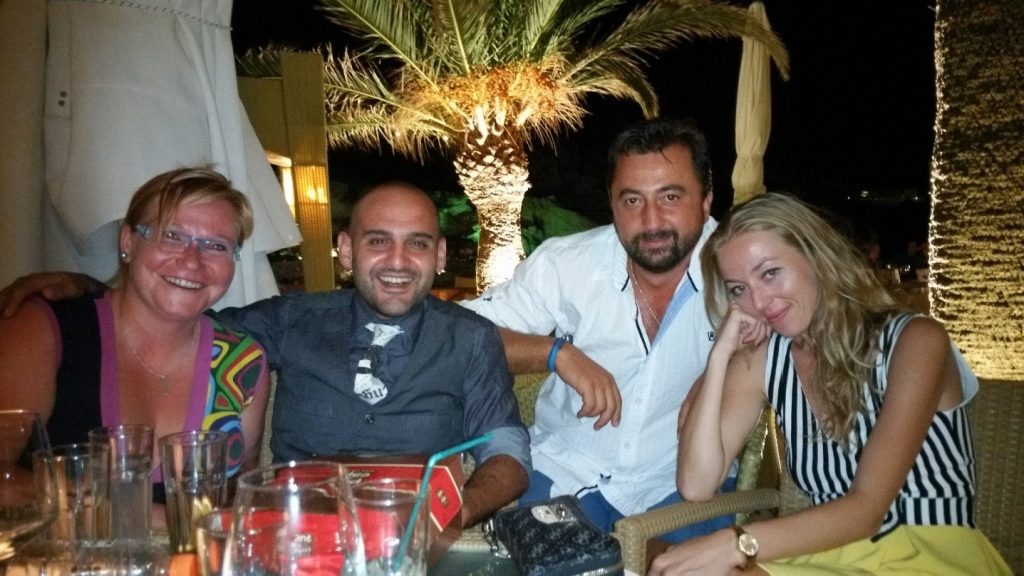 So, I was thinking about this and I can say for sure that no, I'm not bored at all!  If I wish and plan to settle down somewhere and to have a normal life? Yes, my answer is absolutely yes. If I'm afraid, I got so much used to this lifestyle, being alone, doing my life on my own that I won't fit in a normal life? Yes, my answer is again absolutely yes. But to be bored…really, why?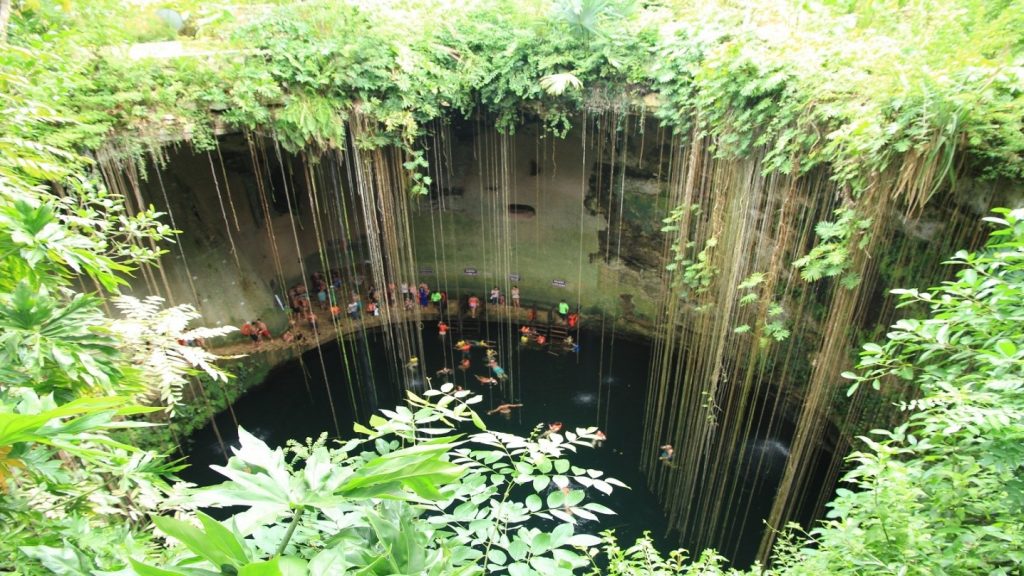 Bored to know foreign cultures, to fly through the most unbelievable clouds? Or to dive in cenote, eventually in the ocean? To know new countries, to travel by boat between several islands on the Atlantic Ocean? Can anyone get bored of these? Yes, for sure. Still, why I'm not bored yet? Because there is always something new to see, to know, because the world is wonderful, full of interesting people.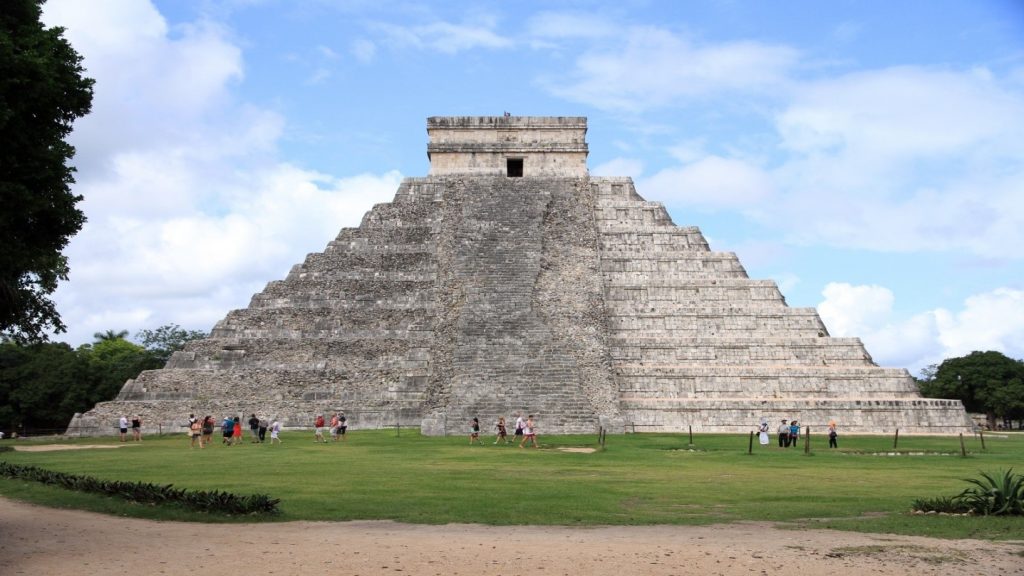 While I'm writing these sentences on Boa Vista, Cape Verde, cannot forget what happened last week in Bulgaria. The manager of a hotel was showing me a young German guy, being totally drunk, laying on the floor in his own pee and sleeping. I would let him there to sleep. But in this hotel the staff put plastic sheets on the bed, took off the dirty jeans of the guy and put him in bed. I know for sure, if I decide to make a holiday in Bulgaria, the Aphrodite hotel will be on the top of my list of accommodations. Not because I'm planning to get drunk and sleep on the floor, but in a hotel where they care so much of the guests is simply a pleasure to be guest.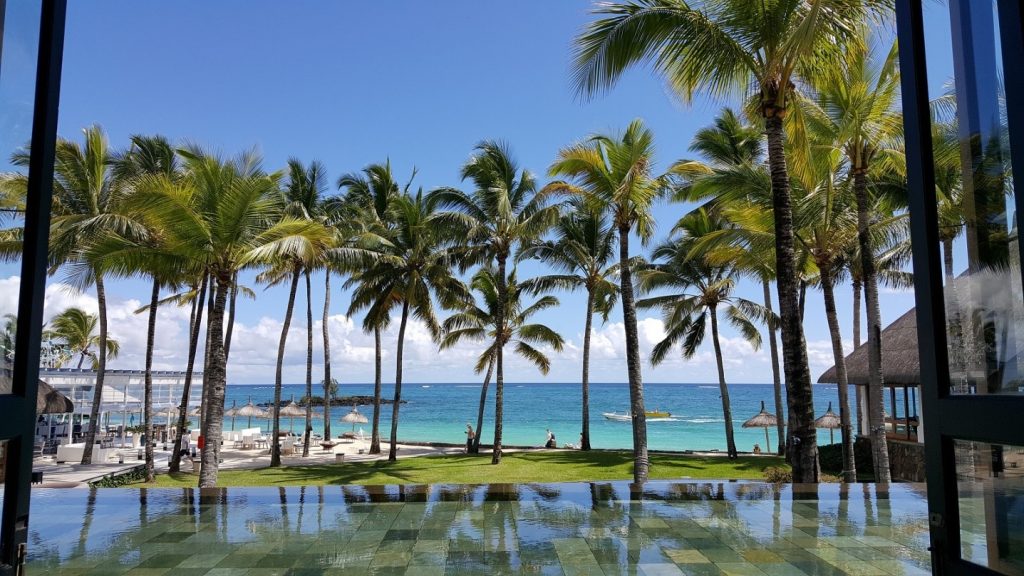 Is hard to forget when on Mauritius I stopped my car to pick up a guy walking on the side of the road, somewhere middle of nowhere. The only foreign language he spoke was the French which is not really the language I speak. We still managed to chat a bit and find out that he was working in the same hotel I was heading to. Was not asking him to do anything for me, on the way he spoke a few minutes on his phone, than got out of my car and in few minutes I arrived too to my destination. They were waiting for me, was no need to go to the reception, asking for who I'm looking for. The person I was looking for was already waiting for me, gave me a glass of fresh orange juice and with a big smile on his face was telling me about the call he got from his friend to be kind to me. All this just because I took him in my car for a few minutes.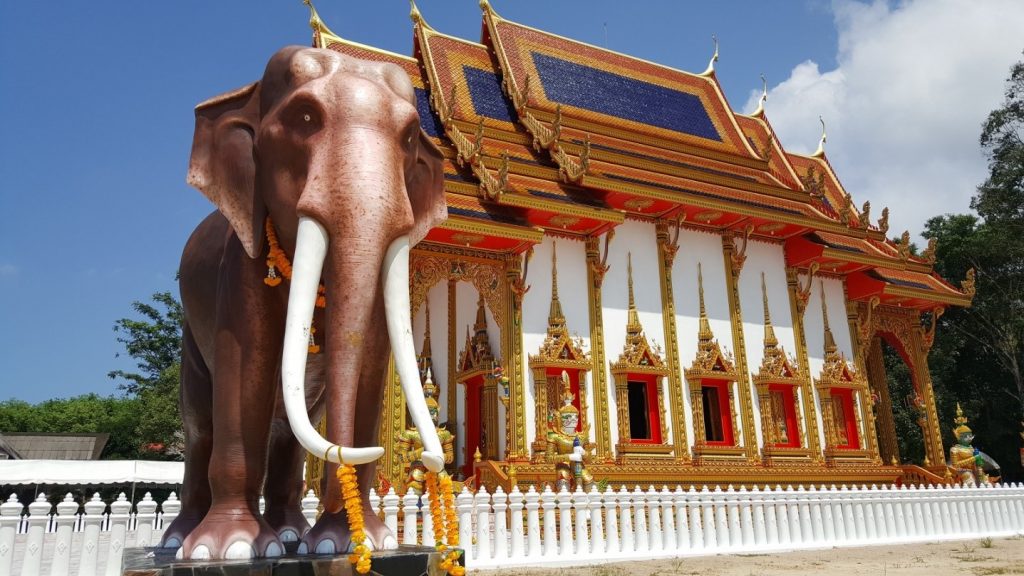 My God, that caves in Mexico (cenotes, how the locals are calling them) where diving in the crystal clear water, suddenly was in salt water as the cave had connection to the ocean. Soon I could get to the surface by being in a cave of the cave. Huge roots of the trees from the outside were hanging down into this hole. Unbelievable, really no words to describe this experience.
That huge lobster grilled on the boat, just as fresh as possible, somewhere at the coasts of Dominican Republic. For that taste, that atmosphere…no words! On the blue sky some lazy clouds were moving slow as the boat was following the rhythm of the waves and the ocean had all kind of the shades of blue. From the grill came smells which would make hungry even the most ill people and at the end the dessert was original rom and cigar from the Caribbean region. No, that was not only culinary pleasure that was already an orgasm, an orgy, the nirvana itself.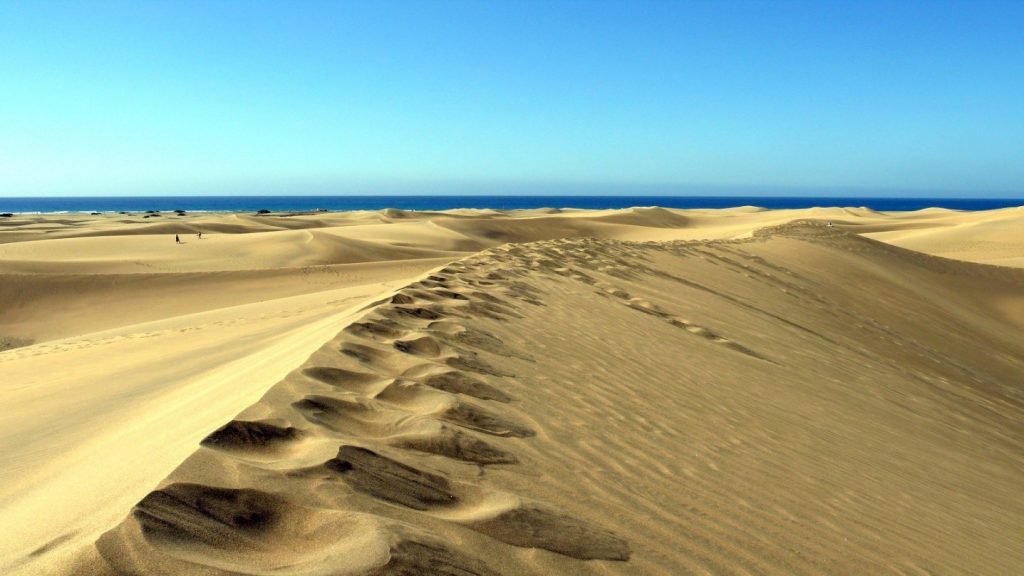 Come on ma, serious, if I'm bored? Why?! Bored to meet unbelievably people, who regardless of what a day they have they have a smile to give me. People who no matter how many drunken guys they see, still take care of each of their guests, just because for them running  a hotel is not only business, they put their heart in. Or bored of seeing beautiful landscapes which to be seen all are not enough several lives? Every adventure has its end, I'm separated of my friends by continents and we see each other only for moments? Indeed, it's true! No matter how wonderful that sunset is, somewhere between the mountains in Asia, lasts only for minutes?! Right, but what kind of minutes! Those minutes are the tastiest condiments of the life. Do I want to be on the way around 90% of a year? Most probably not. But being bored…well I'm still as far as possible of being.