The lost passenger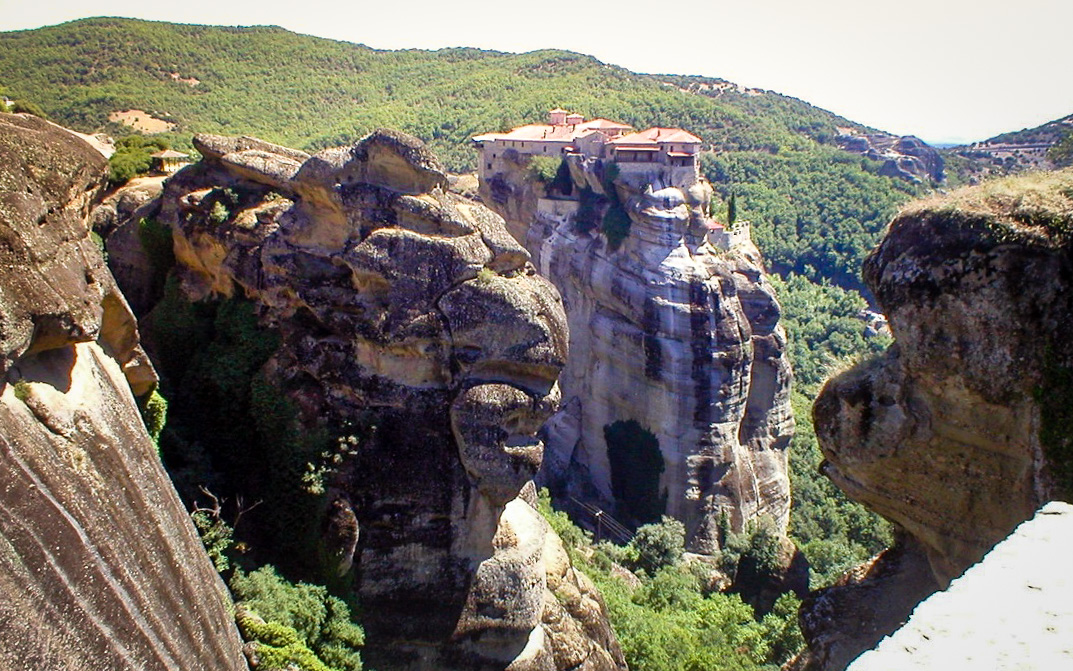 Many times, several people used to ask me the most interesting, most funny experiences I had during my trips. Well, the next story happened only partially to me, but is so funny that every time I remember it, cannot stop laughing, so this will be the first I share with you.
Yes, as I wrote in the title of this post, I lost one of my guests as guide. We found him later, just to find out that he was "trapped" in a cave, but let's see how it happened?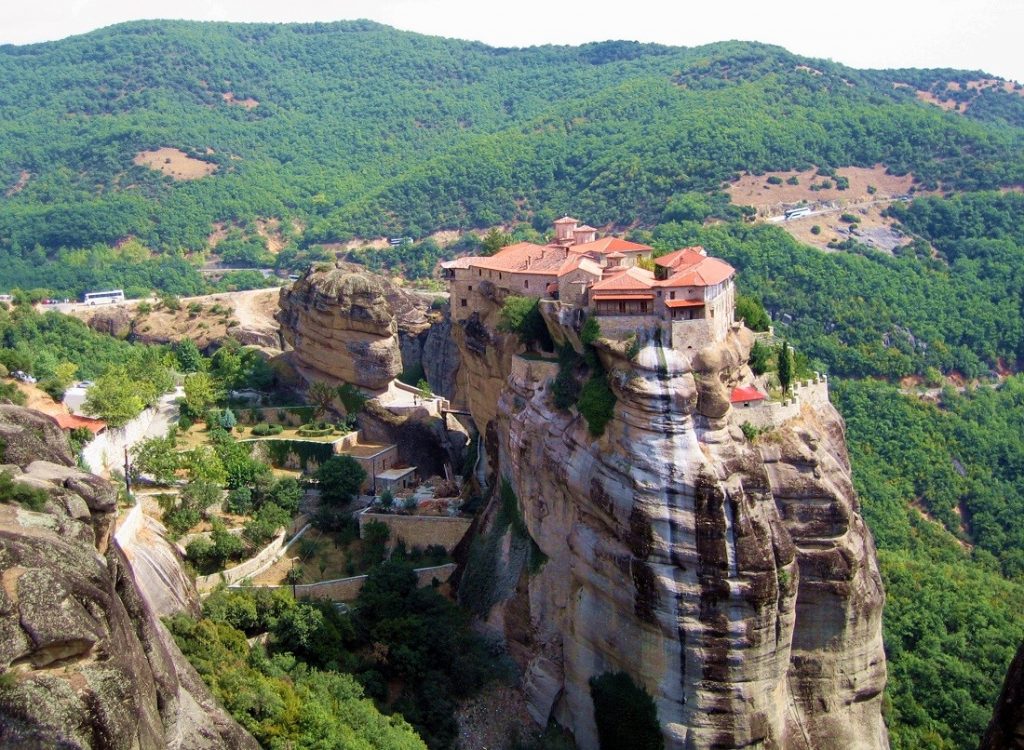 On that day I made one of my favorite trips, to the Meteora monasteries. At the start everything was fine, the double decker bus full, around 80 passengers, two different nationalities approx. 50-50%. The driver on its place, me as well, microphone in my hand and was explaining the things we would see on the way. Till now everyone happy, on the bus were only couples or groups of friends, seemed to be a great day.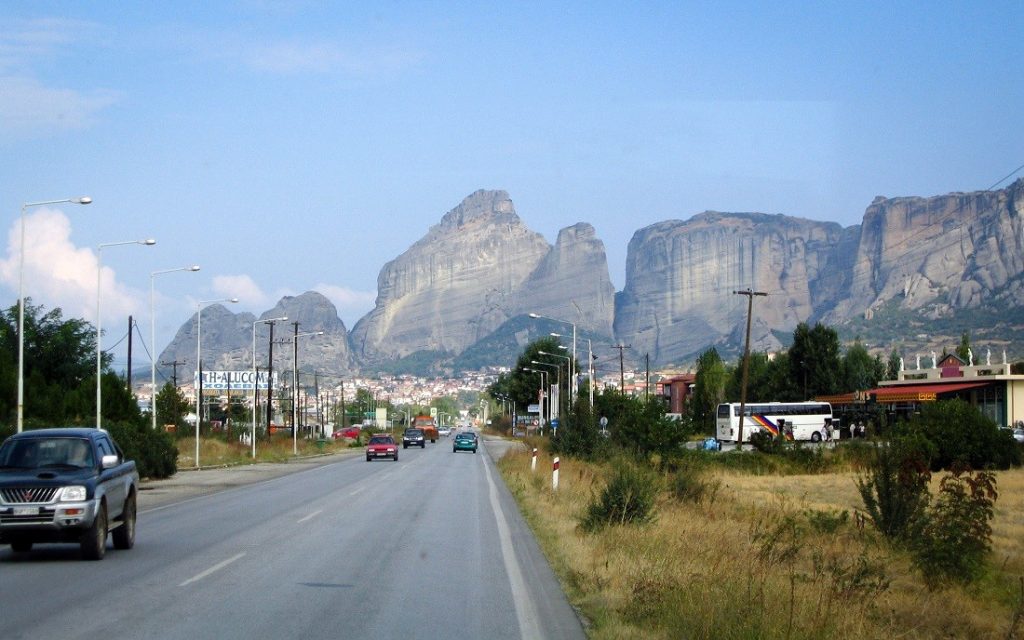 Our first stop we had in the Tempi walley, where the road goes between high walls of rocks, in the middle of the walley with parking places, a few caves in the wall of the mountains. In some of this caves are water springs, considered by many religious people holy water. As the religious people wanted to touch the water, the others were simply curious, almost every time every single person went till the end of the cave where the spring was. Just a small detail you need to know about this cave, to understand the whole story is, that in the end is really narrow and turning back is possible only in squatting position and of course alone. Exactly this is the reason why I always told to every group to go inside one by one, otherwise will not be possible to turn back, but not even to move.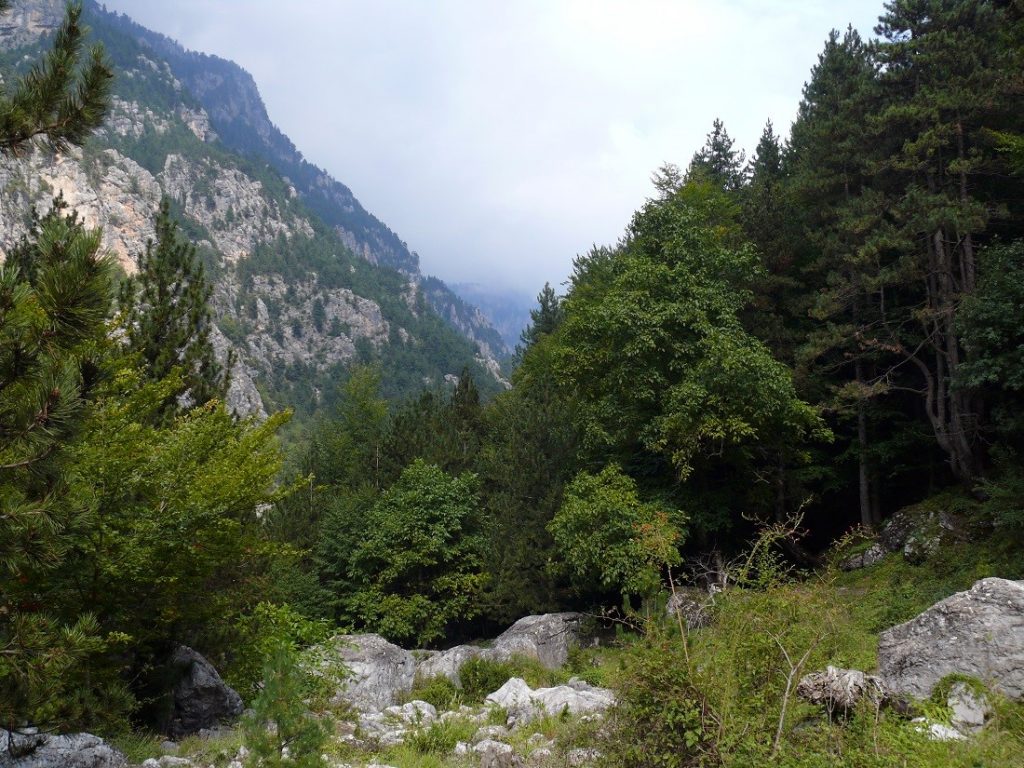 As we finished in the caves and the whole team was ready to leave, was not counting them and knowing that are only groups or couples. So just took the microphone and was asking if anyone's friend or partner is missing. Silence in the bus, no one is telling me anything, so we left. I continued explaining, they were listening curious what are we going to see today, when suddenly, a women came in front of the bus, telling me her husband is missing. I think my heart stopped for a second as I heard her. Was looking at my watch and realized that we left already since 15 minutes. How the hell you were not observing his absence? – was asking her. The lady replied me on the most possible normal voice, telling me she did not observed till now. Yes, they were sitting next to each other! Immediately was calling all my colleagues, I knew they were on the same route to see who is still there and could pick up the guy?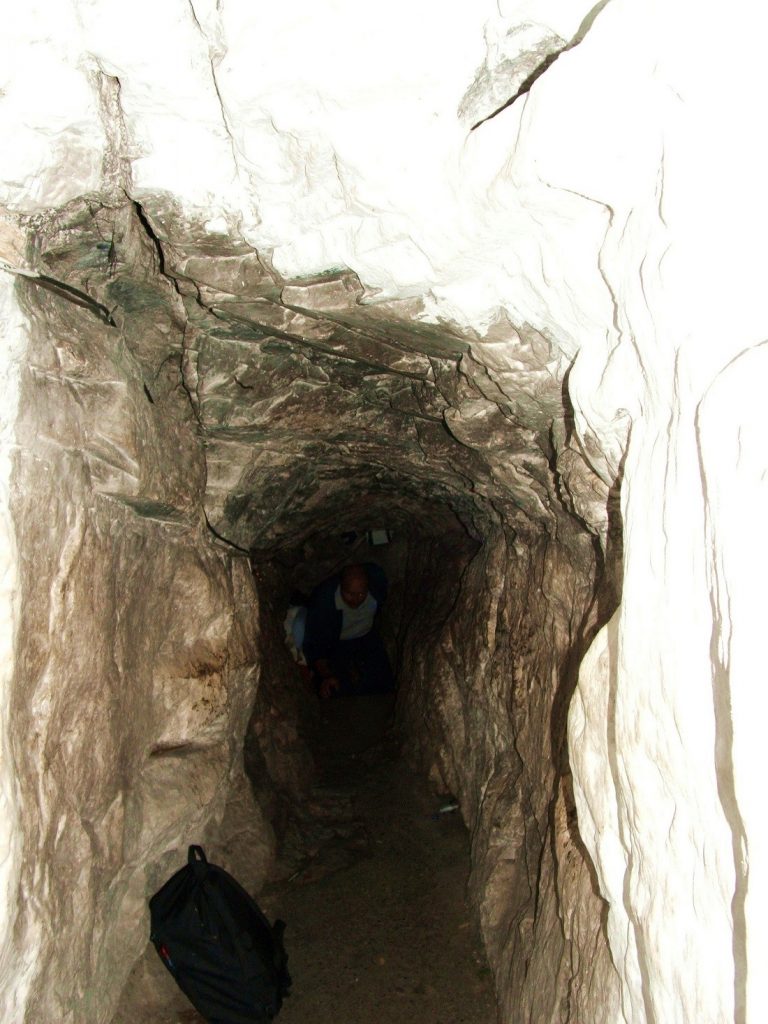 As soon as the guy arrived again to us, being taken by one of my colleagues, of course I was asking him what happened? He was explaining me that just as he wanted to turn back in the end of the came from the direction exit appeared a bit bigger women who had no patience to wait for him till he is getting out. With this action she just cut the way of the light from outside, so none of them could see anything, anymore, but in the same time she got stuck. He was trying to push her out, touching her wherever he could in the dark but she was shouting that it hurts and she cannot move.
His wife observed his absence only after 15 minutes, even if they were sitting next to each other, another woman is blocking him in a cave without wanting anything from him. Well, have no idea what crimes the poor guy made in his previous life, but would not bet that in this life he has luck with women.